How to Add Episode
---
---
First of all. You must signup a account on our site then you can start adding video to the site. To signup click this link here.
When you finish signing up. Click here to login and start adding video.

After you login, and your at the posting page. Start by clicking on "Enter title here" and type the (Hentai Serie Name Episode #) for example the hentai serie i want to add is (HHH Triple Ecchi) then i would type in "HHH Triple Ecchi Episode 1″ for the first episode (note, the quotation are not part of the title).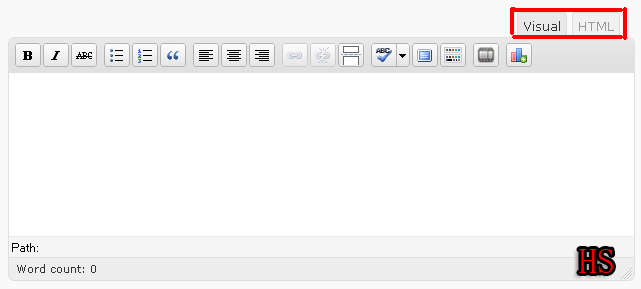 After entering the title of the hentai you want to add. Look for the Visual HTML on the page. To change from Visual to HTML you can click on the HTML text.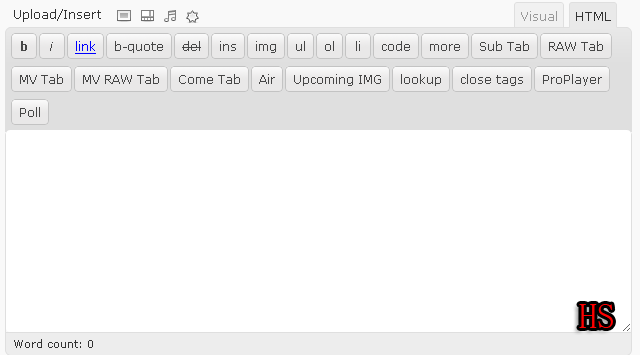 When your done changing to HTML format. You can go ahead and enter in your video code by pasting it into the big white box below all the quick tags. You can also upload your hentai to video sharing site such as Megavideo and post the video code on the site.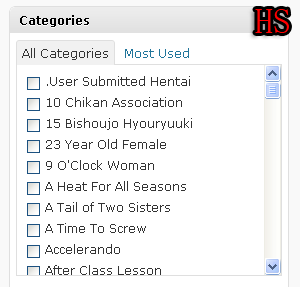 When your done pasting in your video code you can then select what hentai category your episode belong to. If you don't see your series on the list then by default it'll be posted in (.User Submitted Hentai)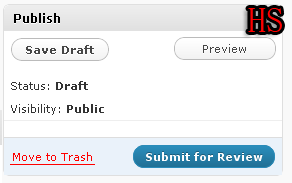 When your done with everything just click "Submit for Review" and our admin will check for error or check if you have double posted a series we already have. If nothing is wrong with your post then your post will be online ASAP.